We recently drove from Massachusetts to Virginia for a family reunion. On the way, we found some time to engage in our favorite hobby — chip hunting. New adventures bring new chips, and this trip was no exception.
One for the Road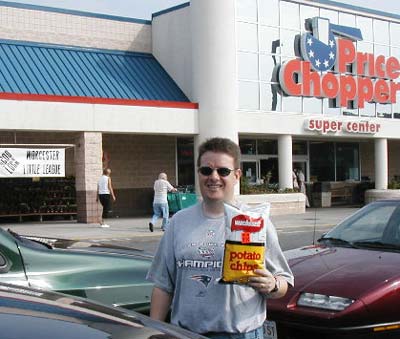 ---
Convenient Food Mart in Scranton, Pennsylvania
REVIEWS OF SNACKS BOUGHT HERE
Friday afternoon
A few hundreds miles after our start, we make our first stop for gas in Scranton. We pull off at the first sign of a gas station/convenience store, hoping to fill up on gas — and chips.
Keep on Truckin'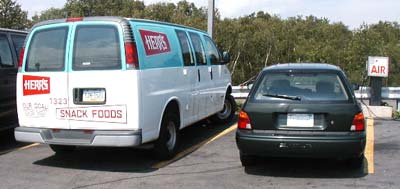 Restocking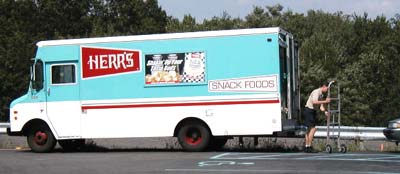 Checking in with Headquarters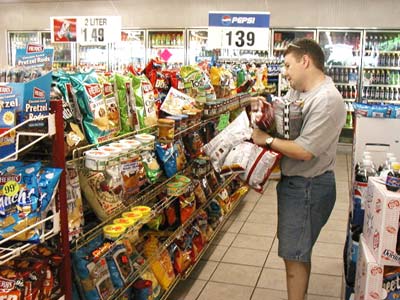 Mission Accomplished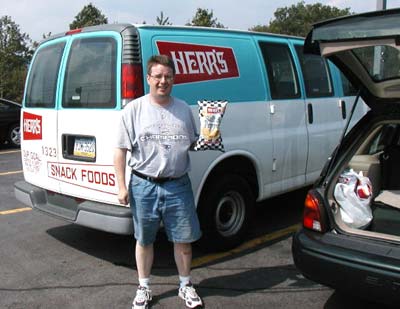 Double Fisted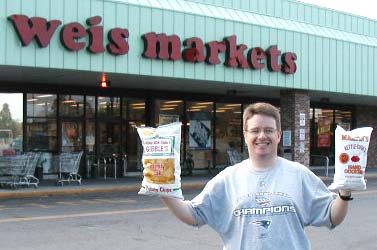 ---
Hagerstown, Maryland
Friday evening
The Ultimate Chicken Nuggets
---
Charlottesville, Virginia
Monday
Donut Pilgrimage
Chips and History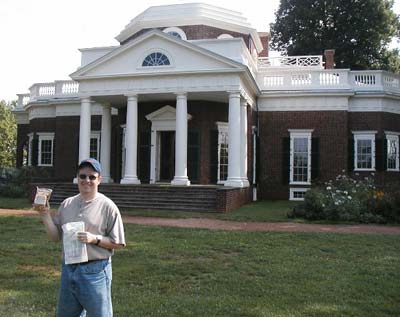 The Perfect Store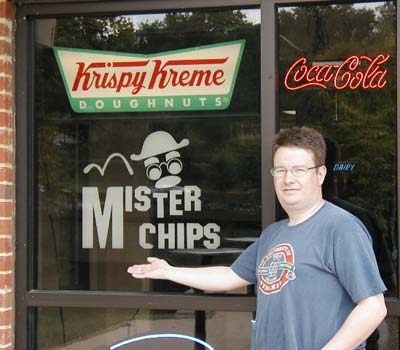 Hey, that's our space!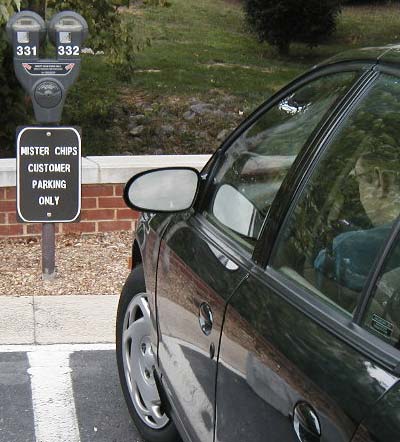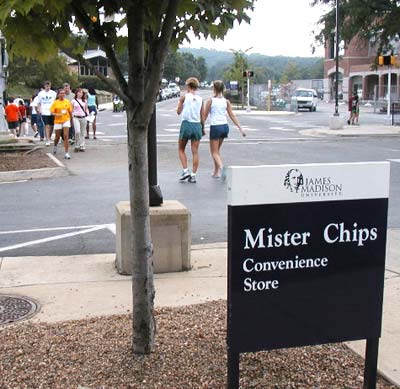 ---
Massanutten Resort, Harrisonburg, Virginia
Thursday