Without a doubt, the best kind of truck on the road today is the snack truck. Without snack trucks, we'd all be a lot hungrier. We've been traveling the world in search of every snack truck that we could find.
---
Nottingham, Pennsylvania
The Herr Foods factory in Nottingham is a Mecca for snack trucks large and small.
Now Arriving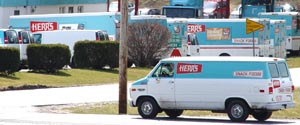 Ready to Go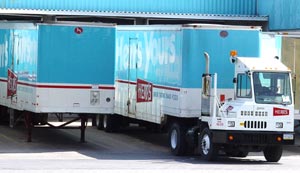 Shop 'Til You Snack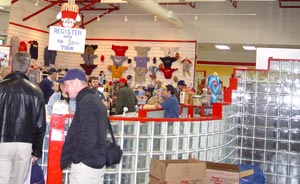 Cheetos truck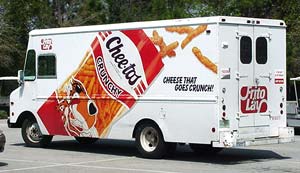 Doritos truck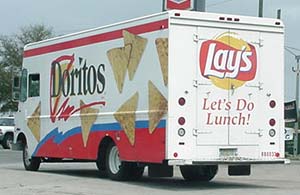 Lance Snacks truck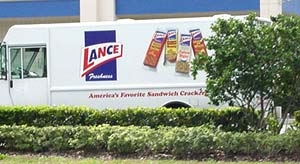 ---
Cambridge, Massachusetts
REVIEWS OF SNACKS BOUGHT HERE
Cambridge is famous for many things, but perhaps its greatest fame should be for the high number of snack trucks that are often spotted there.
Doritos truck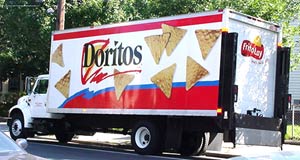 Trick Truck (1)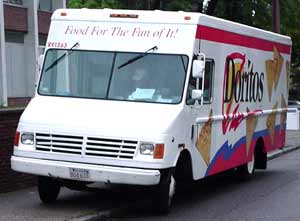 Trick Truck (2)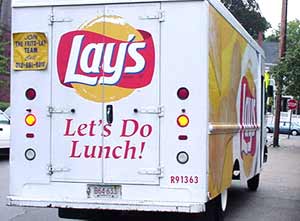 Tri-Sum potato chip truck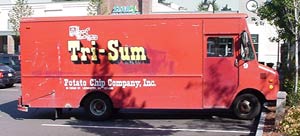 Wise truck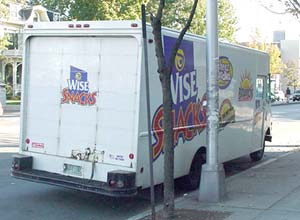 Taquitos.net's fleet of chip delivery vehicles

Doritos truck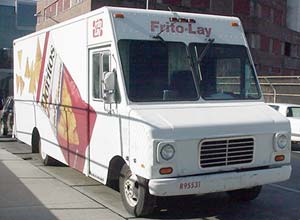 Humpty Dumpty truck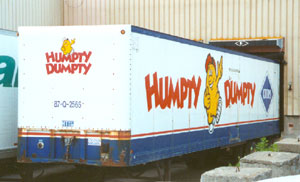 Humpty Dumpty truck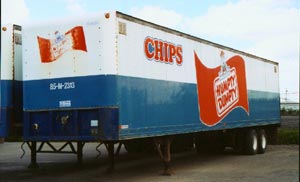 Humpty Dumpty potato chips delivery truck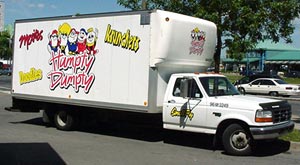 Here are some more places where we've spotted snack trucks.
Rold Gold truck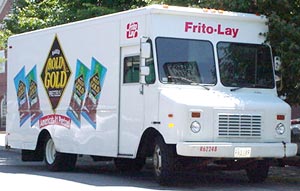 Wise truck spotted in Baltimore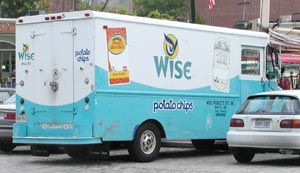 Vincent's Potato Chips truck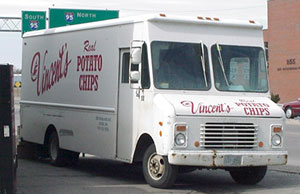 Wise truck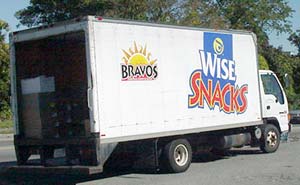 Rold Gold Truck