Random snacks!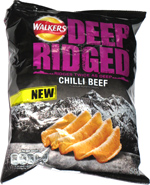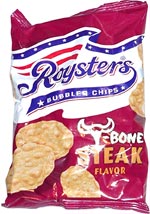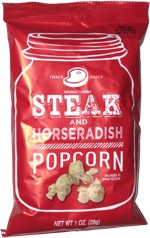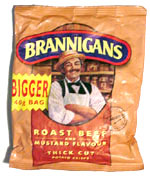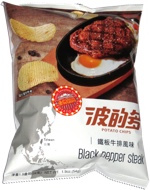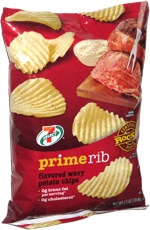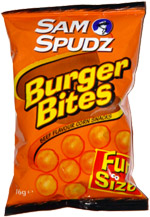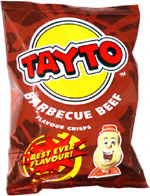 Crunch News Network
Woman hospitalized after mistaking wasabi for avocado
Food cart spins out of control at Chicago airport
Man pulls gun in Texas Popeyes after chicken sandwiches sell out
French's created a mustard-flavored ice cream
full story from People Magazine
Dodger Stadium renovation will include new food options
What We're Eating
Takis have enjoyed impressive growth in the snack world, with aggressive new flavors, and now the Blue ones are Taquitos.net's most popular snack review.

Bringing together some changes we've seen in global versions of Lay's, Frito-Lay has revamped the logo for its flagship Lay's brand.
Simpsons Snacking!
Homer is our culinary hero! So we've compiled quotes from the Simpsons about snacks, breakfast, lunch, eating out, drinking and more.
Snacking with the Simpsons