What We're Eating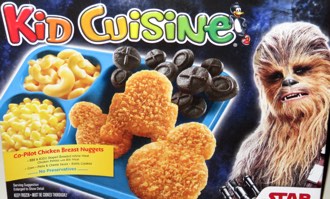 Would you believe chicken nuggets, corn, mac & cheese and cookies?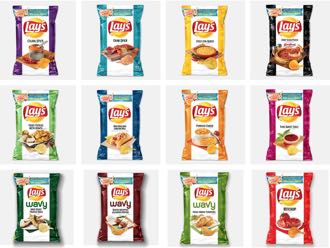 As I unravel the details of this this year's Lay's flavor promotion, things sure seem a bit twisted.
Simpsons Snacking!
Homer is our culinary hero! So we've compiled quotes from the Simpsons about snacks, breakfast, lunch, eating out, drinking and more.
Snacking with the Simpsons