Crunch News Network
KFC testing Cheetos fried chicken sandwich in fortunate Southern states
Harvard students discuss admissions policies while eating Double Stuf Oreos
full story from New York Times
Brock Holt loves Chipotle, has harsh words for Taco Bell
Mookie Betts on why he stole base as 1st batter of 1st inning of 1st game of World Series: "I just wanted some tacos."
Surf and turf burger, pulled pork, and totchos debut on Fenway Park menu for World Series
What We're Eating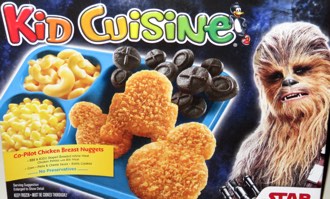 Would you believe chicken nuggets, corn, mac & cheese and cookies?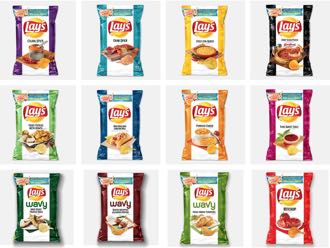 As I unravel the details of this this year's Lay's flavor promotion, things sure seem a bit twisted.
Simpsons Snacking!
Homer is our culinary hero! So we've compiled quotes from the Simpsons about snacks, breakfast, lunch, eating out, drinking and more.
Snacking with the Simpsons