Random Snack

SmacklePuffs Smokin' Bacon Flavor
What We're Eating
English author Danny Boy Bent strikes back to defend Pickled Onion Monster Munch after Taquitos.net listed it among the Worst Chips Ever.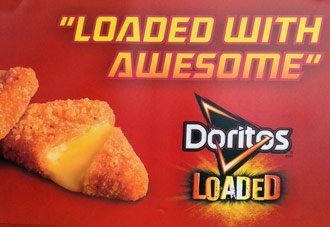 Doritos have taken yet another new form. They are selling Doritos-flavored, Doritos-shaped fried cheese at the world's largest convenience store chain. So we ate some.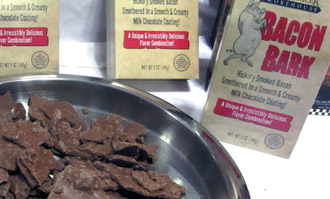 The annual Summer Fancy Food Show in New York was a great showcase for lots of savory and salty indulgences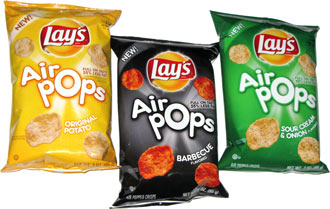 Frito-Lay has joined the parade of companies selling snacks that seem to very closely resemble the increasingly popular Popchips.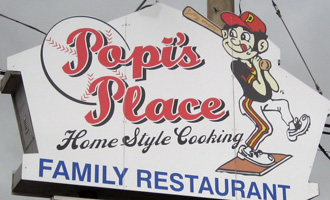 With baseball's Opening Day upon us, I compiled some of my favorite food moments from visits to Spring Training over the past five years.
News from Crunch News Network
Cheetos gets a cinnamon sugar version: Sweetos
Man buys lottery tickets to get change to buy sandwich, wins $10 million
full story from Associated Press
Man steals 2 bags of shrimp from supermarket, tries to sell it to restaurants
Kickstarter campaign seeks to revive Dr. Gonzo's Uncommon Condiments
Pizza Hut Australia offers crust made of Doritos
Chips stolen from Doritos truck stranded in Buffalo snow storm
Wasabi Ginger is winner in Lay's flavor contest
full story from Associated Press

Homer is our culinary hero! So we've compiled quotes from the Simpsons about snacks, breakfast, lunch, eating out, drinking and more.