What We're Eating

Having recently eaten (part of) a Ghost Pepper, I needed to see how Taco Bell made use of this extremely hot pepper.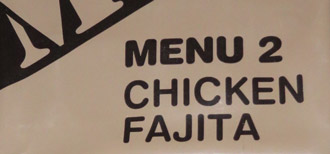 The Meal, Ready-to-Eat has revolutionized military eating. How does one actually prepare them, and how do they taste?
English author Danny Boy Bent strikes back to defend Pickled Onion Monster Munch after Taquitos.net listed it among the Worst Chips Ever.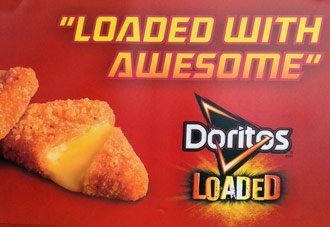 Doritos have taken yet another new form. They are selling Doritos-flavored, Doritos-shaped fried cheese at the world's largest convenience store chain. So we ate some.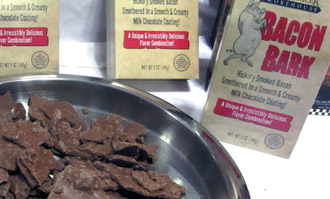 The annual Summer Fancy Food Show in New York was a great showcase for lots of savory and salty indulgences
News from Crunch News Network
Man shot in fight over bag of potato chips while walking down Detroit street
Carl's Jr., Hardee's add hot dog, chips to burger
full story from Associated Press
Man robs phone store while eating Lay's salt and vinegar, Funyuns
full story from Gwinnett Daily Post
More scientists doubt salt is as bad for you as the government says
full story from The Washington Post
Will Ferrell isn't Little Debbie's new spokesman
Man arrested after cocaine found in bag of potato chips
Charges dropped against man cited for eating cheeseburger while driving

Homer is our culinary hero! So we've compiled quotes from the Simpsons about snacks, breakfast, lunch, eating out, drinking and more.