Random Snack

Baked Crunchy Pita Puffs Snack Food - Pizza Flavor
What We're Eating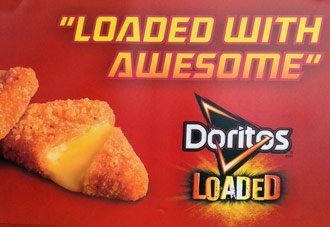 Doritos have taken yet another new form. They are selling Doritos-flavored, Doritos-shaped fried cheese at the world's largest convenience store chain. So we ate some.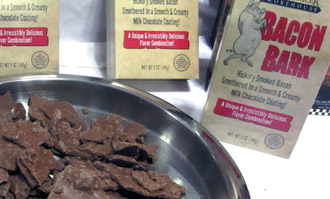 The annual Summer Fancy Food Show in New York was a great showcase for lots of savory and salty indulgences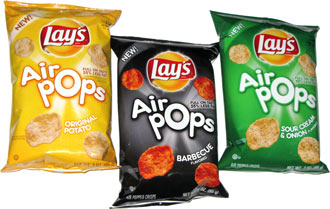 Frito-Lay has joined the parade of companies selling snacks that seem to very closely resemble the increasingly popular Popchips.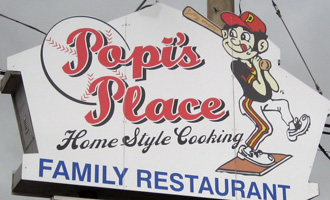 With baseball's Opening Day upon us, I compiled some of my favorite food moments from visits to Spring Training over the past five years.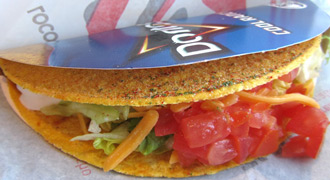 After a frustrating but tasty experience with the Nacho Cheese flavor of Locos Tacos, I returned to Taco Bell to try the highly anticipated Cool Ranch version.
News from Crunch News Network
No more potato chips on longer United flights
full story from Seattle Post-Intelligencer
Guy Fieri's restaurant in Atlantic City serving cheesecake loaded with potato chips
full story from Philadelphia Daily News
'Potato Chip Lady' passes away at 90
Cocaine found in Munchos bag during vehicle stop in Poconos
Algorithm captures speech from the vibrations of chip bag
Baseball fan hit by hot dog gets new trial
full story from Associated Press
Man tries to steal 34 pounds of shrimp from supermarket

Homer is our culinary hero! So we've compiled quotes from the Simpsons about snacks, breakfast, lunch, eating out, drinking and more.