What We're Eating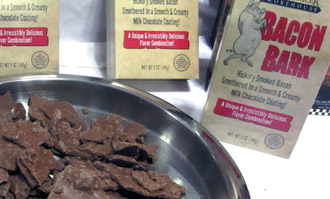 The annual Summer Fancy Food Show in New York was a great showcase for lots of savory and salty indulgences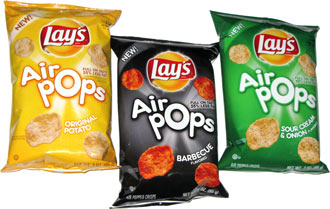 Frito-Lay has joined the parade of companies selling snacks that seem to very closely resemble the increasingly popular Popchips.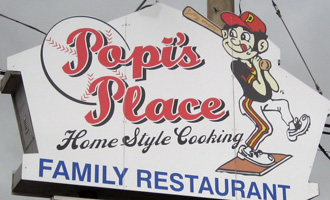 With baseball's Opening Day upon us, I compiled some of my favorite food moments from visits to Spring Training over the past five years.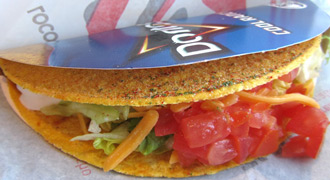 After a frustrating but tasty experience with the Nacho Cheese flavor of Locos Tacos, I returned to Taco Bell to try the highly anticipated Cool Ranch version.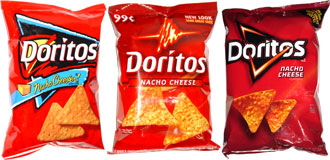 Frito-Lay has given their Doritos bags a new design for the first time since 2006.
News from Crunch News Network
Pot vending machine also sells snacks
full story from Discovery News
Man accused of threatening pizza shop worker, stealing chips
full story from Lancaster Eagle Gazette
Amtrak train smashes into potato chip truck
Gibble's chips, snacks could be returning to store shelves
full story from Herald-Mail Media
The Doritofied Future of Chain Restaurants Begins Now
Unsold: Ten million pounds of McDonald's Mighty Wings
full story from The Wall Street Journal
Pringles still working on white chocolate issues

Homer is our culinary hero! So we've compiled quotes from the Simpsons about snacks, breakfast, lunch, eating out, drinking and more.